About Us
We have employees that have years of experience with servers, programming, design, development and more. Our whole team is beyond certified to bring you cutting-edge content and products.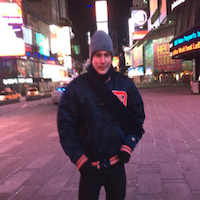 George Scott
CEO
George Scott has been programming for 10 years. He has knowlege of HTML, CSS, PHP, C++, C, Shell, Python, Lua, Servers, Graphic Design, Databases and all aspects of technology. He plays the piano and also offers music composition, sound sampling, effects and more.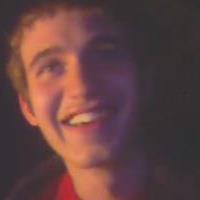 Stephen Caples
President
Stephen Caples has been programming and designing games for more than 15 years. He has knowlege of C++, C, Python, Lua, HTML, CSS, PHP, Programming, Game Design, Graphic Design and Music Composition.