You will be directed to a gallery of SharkTV videos, the newest video is the first one.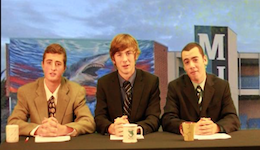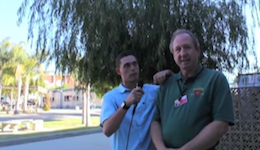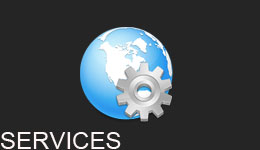 Check out our latest news and updates.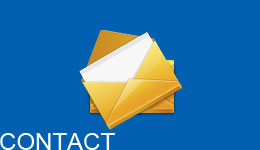 About
Shark TV is featured in most second period classrooms each friday, however, some teachers do not show it. That's where this website comes into play, making Shark TV more accessible and easier to find.



Access Shark TV from your computer, phone or tablet.
Watch in high quality.
See older episodes.
Check out news.
home
Previous
Next